UK NO.1 LEADERS IN FITNESS & WEIGHT LOSS RETREATS
Leaders in fitness since 2013, Fit Box has helped thousands of people achieve health, fitness and weight loss goals across the country.
Join our 5-day weight loss retreat to break away from harmful habits.
Our program includes effective exercises and personalised meal plans to help you jump-start your journey towards a healthier you.
You'll also receive valuable education to help you sustain your healthy habits and make lasting progress.
Take control of your life and start your journey with us now.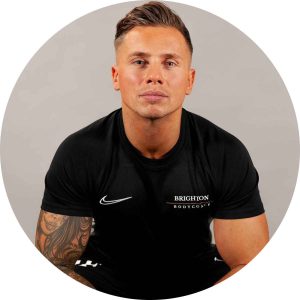 I would love to learn more about what you're looking to achieve from our retreats, get to know you and answer any questions you have.